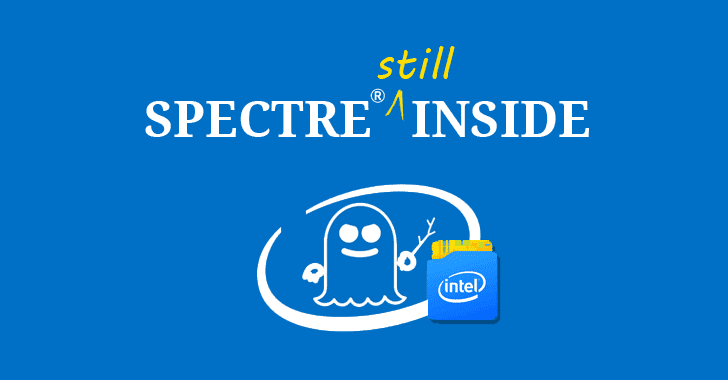 Spectre NG (CVE-2018-3639 and CVE-2018-3640)
Spectre NG (CVE-2018-3639 and CVE-2018-3640)
A short wrapup to the latest Intel security leaks for VMware Administrators:
Once again we have to patch the whole stack:
Update vCenter
CPU Microcode (BIOS Update)
VMware ESXi Hypervisor Patch
Check if the new CPU flags are mapped to a new VM
All VMs – Shutdown and start (reboot is not enough!)
Update Guest OS
Get some hints about EVC-Mode and how to proof the complete stack …
EVC-Mode
In my environment with:
vCenter 6.5 U2b
ESXi 6.5 U2 +

ESXi650-201806401-BG
ESXi650-201806402-BG
My mixed Dell Clusters with R740 + R730 (EVC Mode Intel® 'Broadwell'-Generation) didn't brought the new CPU flag "cpuid.SSBD" to a new VM. I had to disable and re-enable the EVC Mode. After that step it worked. Regarding to VMware KB 5111 EVC should map the flags automatically in a complete patched Cluster.
How to proof?
Other Useful links:
VMware Security Advisories VMSA-2018-0012.1
VMware KB 54951
Stay secure 😉